The Get Well Soon Playlist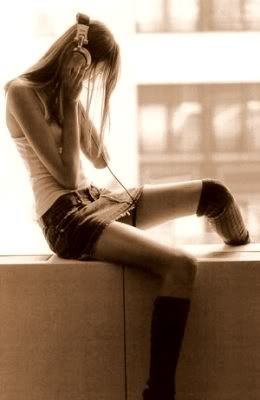 As I'm not feeling too well today, I thought I'd make a playlist for everyone who might be feeling a little under the weather themselves.
Taking you on a journey through the various phases of illness: the yuckiness, the confusion, the depression, the yearning for drugs and then breaking through to the other side where you finally start to experience hope, this playlist will be your companion through the tough times.
You get all that AND some Rick James, because frankly, if Rick James doesn't make you feel better, there's no hope for you.
The Get Well Soon Playlist by bangsandabun
Related posts:
Tags: illness